Collect, respond and manage public feedback
Feedback Centre enables your organisation to offer stakeholders an inclusive way to share information.
Our platform is utilised by organisations across many sectors. They all have the same aim, to deliver better customer service.
Customer responses are available in real-time, enabling swift responses and information that can be obtained organisation-wide. Improve the visibility of data and gather the insight you need, when you need it.
Offering an 'always on' solution to collect patient and consumer feedback for health and social care providers.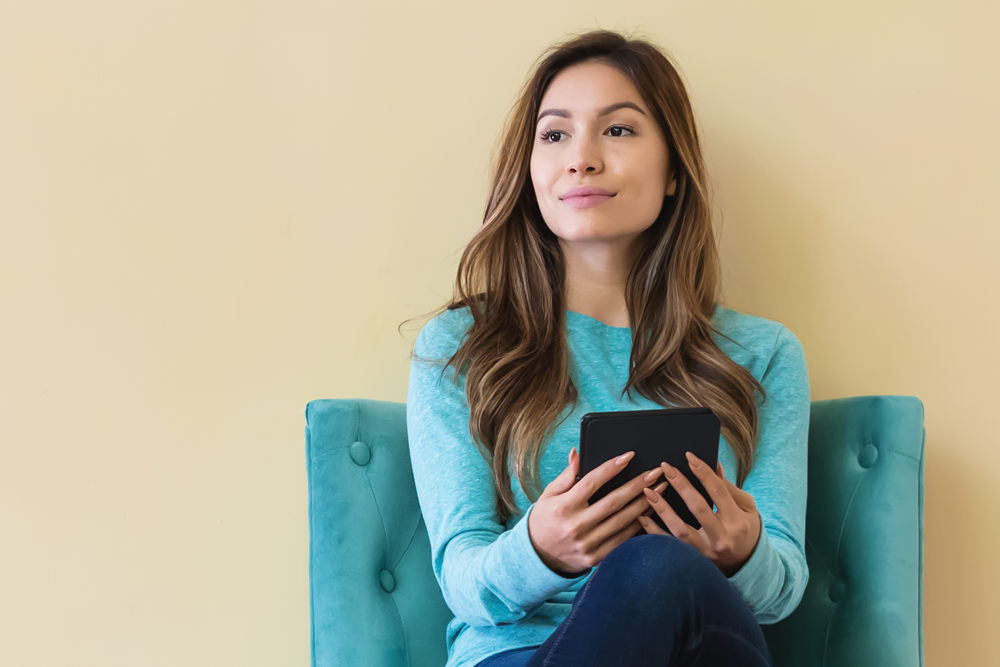 Ekko's Feedback Centre is utilised by the NHS to respond and manage public feedback.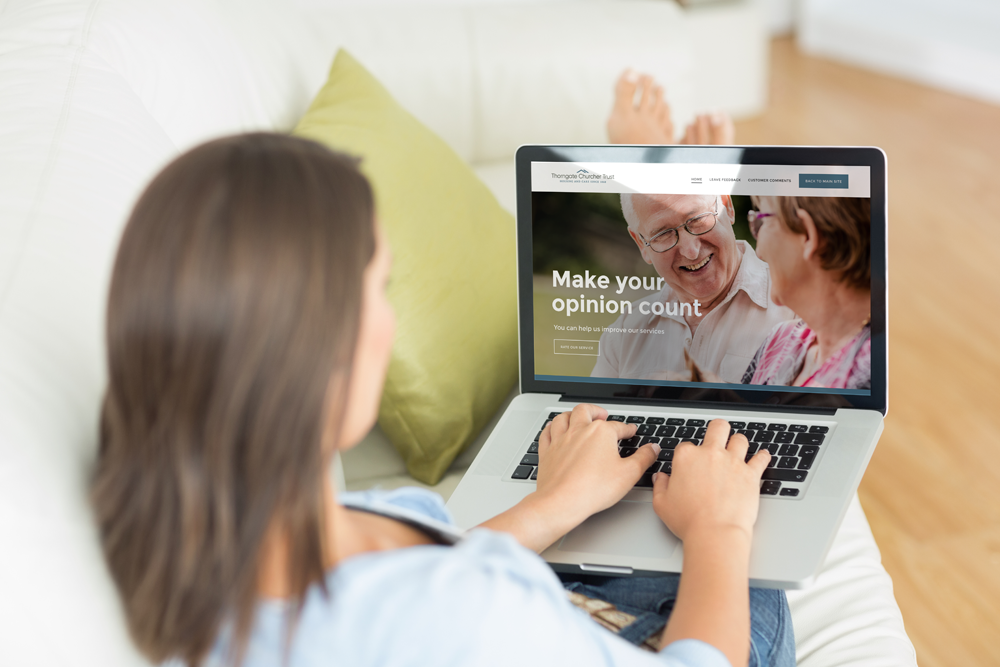 Helping housing providers to understand the needs of their customers, and act on meaningful, targeted feedback.
Understand customer driven data with Informatics
Our Informatics system, offers the intelligence to suit your operational requirements. From Friends and Family Test metrics, though to analysing your qualitative data utilising sentiment analysis.

The system enables you to share data securely with stakeholders, in addition to having a clear way of triangulating feedback from multiple sources and interfacing with other systems such as a CRM.
Your Brand
Personalised Review and Survey solutions that build trust with customers
Promotion
Increase visibility with marketing campaigns, sharable widgets and social media apps
Fast reporting
Drill down in to the data. Find the answer with Informatics dashboard
Accessibility
Improve your sample size with inclusive and assistive technology
Notifications
Receive status updates by department or team
Hosting & Security
All the accreditations required for supporting your data